We Create Floating Palaces on Water.
We are specialized in house boats cruise boats restaurant boats etc.. We are providing a broad range of Boat construction through a "hands-on" approach that thrives on hard work, dedication and the development of a great level of trustworthiness on the client's behalf.
Grandeur Marine International is an ISO 9001-2008 company started House Boat construction in Alleppy in the Year 2005. Grandeur is an independent business group based in Kerala and almost all the major parts in India, Malaysia, Srilanka etc. We undertake all types construction of boat and ships in any parts of the world. We provide excellent quality based work. We ensure a well-planned approach to maintain quality in all aspects of our business with a view to achieving Maximum customer satisfaction.
We are the leading designer and builder of luxury sailing and power catamarans boats high-performance sailing, luxurious accommodation, expensive living spaces, and extravagant and innovative design features.
Our clients base consists of different reputed Hotels & Resorts groups. Presently we Have Completed construction our (11 bedroom Houseboat – Biggest houseboat in Alleppey).
Grandeur Marine International , An ISO 9001 – 2008 company started our Houseboats manufacturing unit in Alleppey in the year 2005. We have already manufactured one bedroom to eleven bedroom houseboat.
We in contract with Kerala Tourism Infrastructure limited (Government of Kerala Tourism Department) for providing Houseboats for the seaplane operations (Waterdrome) .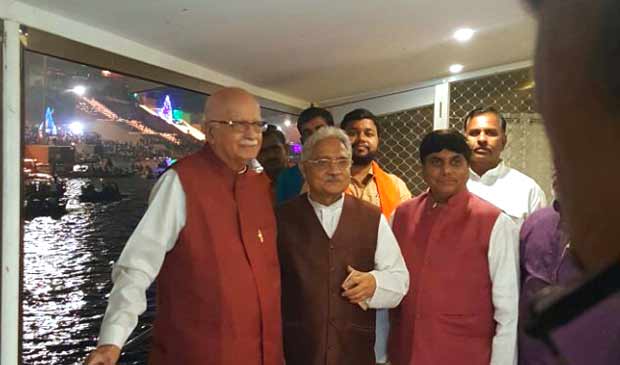 LK Advani former prime minister visiting our varanasi houseboat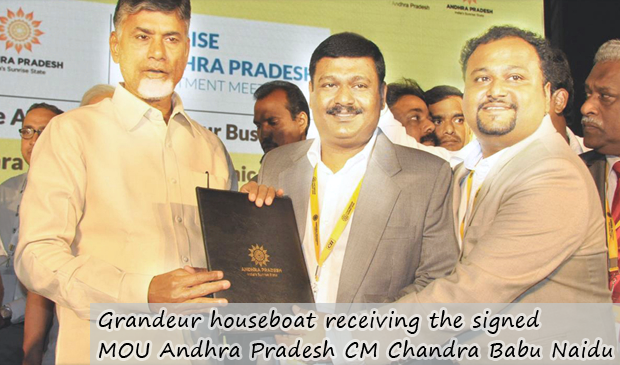 Receiving the MOU from Andhra pradesh CM Chandrababu naidu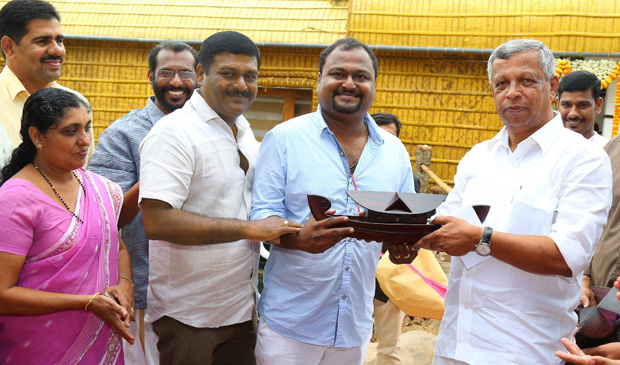 "We express our gratitude and appreciation to Grandeur Marine International for the wondeful crafting and creation of the houseboat Bekal Reveira"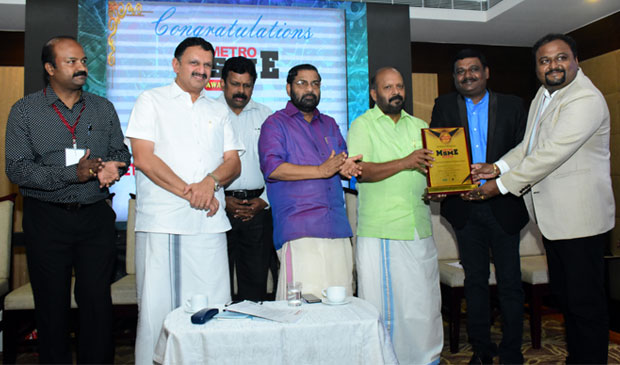 Metro MSME Awards 2018 – Best Enterprise (Manufacturing)
Metro MSME Awards 2018 Best Enterprise (Manufacturing)
Kerala Seaplane Project - Memento for Appreciation​
Metro MSME Awards 2020 Best Enterprise (Manufacturing)