Grandeur Marine International undertake all types construction of boats and ships in any parts of the world.Our well-planned approach to maintain quality in all aspects of our business with a view of achieving Maximum customer satisfaction enabled us to expand our presence to countries such as Malaysia, Sri Lanka, Nepal and leading Ship Manufacturers in India. The first cruise vessel in Himalayas, the first houseboat at the Ganges river, the biggest houseboat in Kerala with a capacity of 250 people is few of the milestones achieved by our company.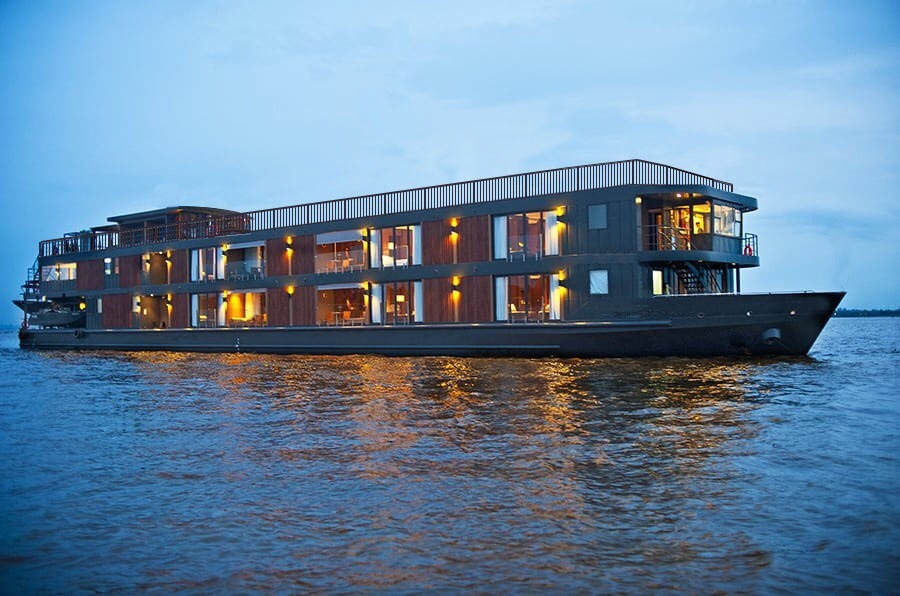 Ship Manufacturing Places in India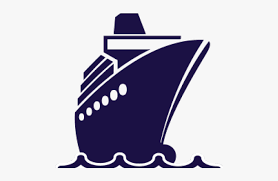 Mumbai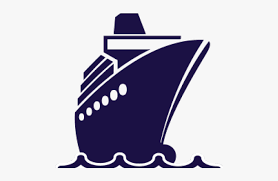 Nepal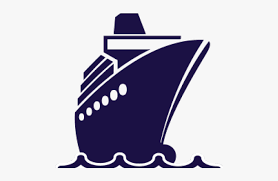 Varanasi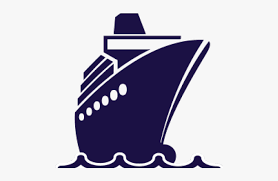 Chennai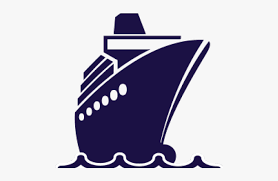 Andhra Pradesh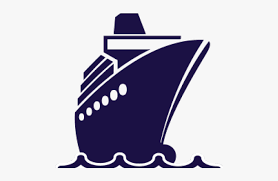 Uttar Pradesh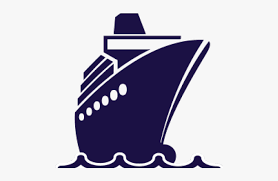 Vijayawada
 With our hardship, effort and the reliability that we offered to our customers, we built a numerous number of floating palaces around the globe.The 3 deck cruise ship with a capacity of 250 PAX.is the first cruise ship built in Nepal and also done it in Himalayas. We also built a 2 bed room and a 3 bedroom premium houseboat with  upper deck in Sri Lanka.The special request from the client we made beautiful Kashmiri style house boat with two bedrooms in Kevadiya, next to Statue of Unity in Gujarat. The first houseboat at the Ganges in Varanasi with 4 bedroom and upper deck was of the golden feather in the success of our company.Our immense presence was at Guwahati when we built the 2 finest house boats with 5 bedroom and upper deck.