about GRANDEUR MARINE INTERNATIONAL
Grandeur Marine International undertake all types construction of boat and ships in any parts of the world. We provide excellent quality based work. We ensure a well-planned approach to maintain quality in all aspects of our business with a view to achieving Maximum customer satisfaction.

Has been one of Kerala's leading Houseboats cruise vacation specialists since 2003. With over 14 Houseboats and 60 professionally-trained cruises Crew, we are committed to delivering you outstanding service and Houseboats cruise.

Grandeur Houseboats has developed strong preferred relationships with our guest. As a result, we get incredible Support from our Guest who used our service before. Our TOP Kerala Houseboats Cruise Collection features the most popular cruise destinations Like Alleppey Backwaters , Kumarakom Backwaters & thottapally Backwaters . We deliver the best itineraries in kerala houseboats.

We ensure the lowest prices available for kerala houseboats . These Kerala Houseboats cruises are in high demand but we can always offer them to you at exceptional value. Whether you're having your first Houseboats cruise vacation, or you're an experienced cruiser, our team of professionally trained Houseboat Cruise Crew will ensure you get the right Kerala Houseboat cruise at the best possible price.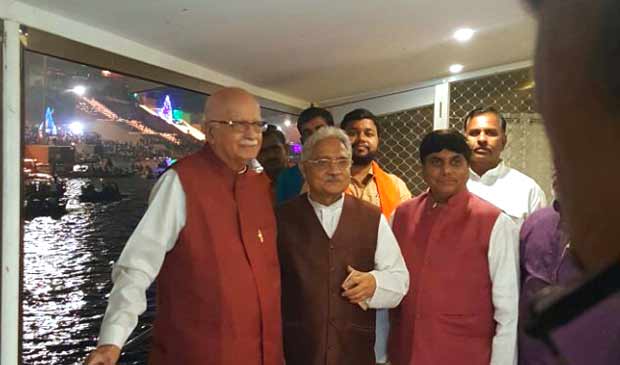 LK Advani former prime minister visiting our varanasi houseboat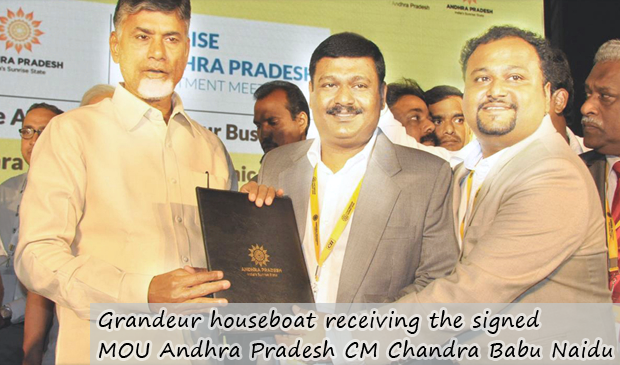 Receiving the MOU from Andhra pradesh CM Chandrababu naidu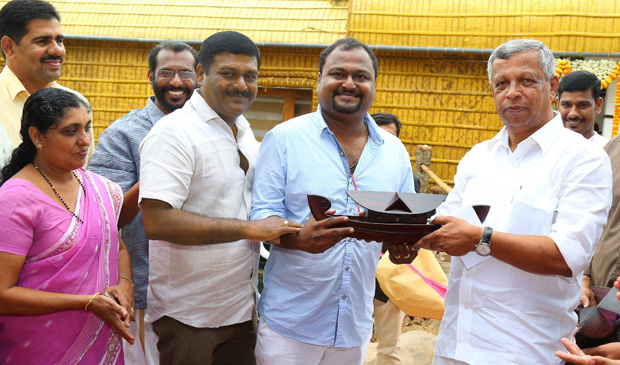 "We express our gratitude and appreciation to Grandeur Marine International for the wondeful crafting and creation of the houseboat Bekal Reveira"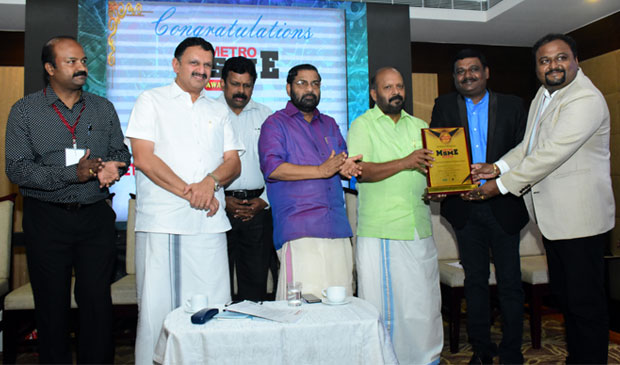 Metro MSME Awards 2018 – Best Enterprise (Manufacturing)
Kerala Seaplane Project – Momento for Appreciation
Metro MSME Awards 2018 – Best Enterprise (Manufacturing)